Founded in 2000 in Shunde, Guangdong, BATF is a high-tech enterprise specializing in the research, development, production and sales of water-based emulsions and adhesives. At present, it has 6 production bases under Shunde, Zhongshan, Shanghai, Changshu, Chengdu and Cangzhou, with about 2,000 employees. It has a complete supply chain system, with an annual designed production capacity of one million tons and nearly 100 sets of main reactor equipment. The products are widely used in interior and exterior wall coatings, water-based wood coatings, waterproof coatings, water-based industrial coatings, water-based adhesives and other fields.
We insist on scientific and technological innovation, continuous development and self-improvement. The group's R & D system has many international doctors in chemical engineering, more than 200 professional chemical R & D personnel, and more than 100 technical service personnel...
More company products, welcome to view
Follow us to learn about the latest company news.

Working together in peace and harmony — Welcome to the leaders of Meitus to visit Bad Fu
2020-04-13
More>>
Prefabricated buildings are popular, and architectural coatings are developing
Statistics show that last year the global prefabricated construction market reached US$195 billion, a significant increase of 20% from the previous year. Unlike traditional manual construction methods, prefabricated buildings are a new type of standardized and industrialized production mode of construction. Its development can achieve "building houses like building blocks", which is highly valued by various countries around the world.
2020-04-15

37 trillion! Key construction projects in 25 provinces are released, BASF, Wanhua and Shell are listed!
2020-04-14

Analysis of the supply and demand status of China's anti-corrosion coating industry in 2020
2020-04-14

Driven by innovation, striving to create a new situation of high-quality development of China's coating industry-the webcast of the 2020 China International Coatings Conference was a complete success
2020-04-13
More>>>>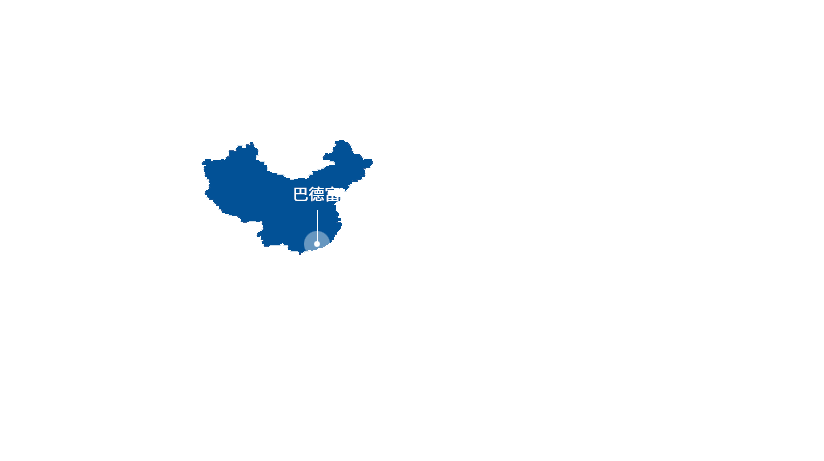 Outstanding industry products, creating world brands
Over the years, Budfu and Nippon, AkzoNobel, Carberry, Xuanwei, Sankeshu, Bardez, Meitus, Bauhinia, Palitago, Fuster, Jiunuo and other Thousands of companies (in no particular order) have established long-term strategic partnerships.
6
Affiliated companies
2000
+
Staff
1000
+
Joint venture

© 2020 BATF All rights reserved